About
OUR VISION
Our commitment to owner satisfaction enabled MDC to be named to the Professional Builder magazine "PB Giants" list of the Top 400 Builders in the country on several occasions.
As either Developer/Owner or General Contractor, MDC's philosophy remains constant; building quality provides a solid reputation and successful development. From the conceptual phase of each project to negotiations with financial institutions or joint-venture partners, MDC maintains a hands-on approach throughout all stages of the development process to assure success.
Throughout the development of luxury, market rate or affordable apartments, we are committed to creating long-term investments that have the potential to achieve maximum value for everyone involved.
About the company
A Few Words About Us
Marlyn Development Corporation (MDC) was founded in 1983 following three successful years of custom home building as Marlyn Construction Company. MDC became 100% focused on the multi-family rental business and remains so today.
Our construction experience includes townhomes and condominiums as well as new and renovated apartment complexes. MDC is approaching $800 million in completed construction.
As a company we believe MDC has achieved one of the finest reputations possible as a specialized multi-family contractor.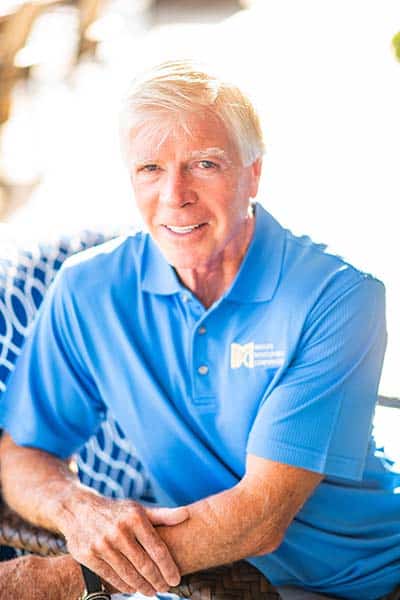 M. David Jester
President
Dave graduated from Virginia Tech in 1970 with a double major B.S. degree in both marketing and management. After a three-year tour of duty as a U.S. Naval Officer he began a career as a stockbroker and eventually moved into investment banking with Dean Witter where he helped arrange financing for over $50,000,000 in mid-size projects in Virginia. This experience led to the formation of Marlyn Development Corporation which has grown into a well-respected mid-size multi-family development and construction company doing quality work in three states. As president, Dave has led Marlyn Development Corporation in the construction of over 10,000 apartment units approaching $800 million in construction completed. He currently serves as Chairman of the Chesapeake Bay Preservation Area Board and President of the Chesapeake Bay Wine Club.
Phone: 757-437-1677
Email: [email protected]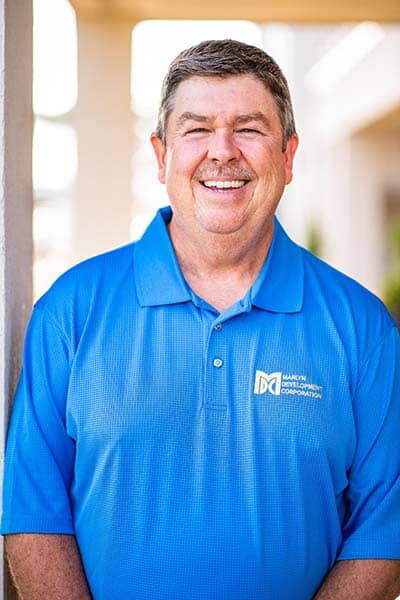 Scott Troutman
Executive Vice President
With 30 years in the multi-family construction industry, 23 of them with Marlyn Development Corporation Scott has extensive experience in estimating, scheduling and construction management. He has been directly involved with the construction of over 10,000 apartment units and is responsible for our day-to-day operations on all ongoing projects. he specializes in value engineering and construction scheduling, resulting in a smooth operation combined with strong subcontractor loyalty and cooperation. He is also a Certified Graduate Builder with the HBI and NAHB.
Phone: 757-437-1677
Email: [email protected]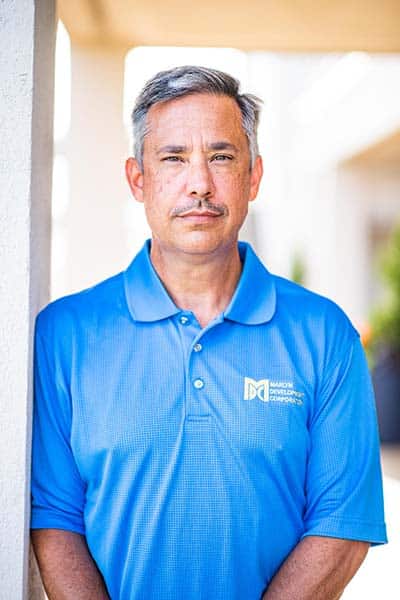 Chris Gardner
Senior Vice President
Chris graduated from Hampton University in 1992 with a Bachelor of Architecture degree. His over 27 years in the multi-family industry, 24 of them with Marlyn Development Corporation, has given him the experience and dedication to successfully lead to the completion of over 5000 apartment units under his guidance. He develops relationships with our clients to help them overcome budget issues, schedule constraints and building code difficulties to achieve on time/ on budget projects. His overall experience makes him one of the best multi-family construction managers in Virginia.
Phone: 757-437-1677
Email: [email protected]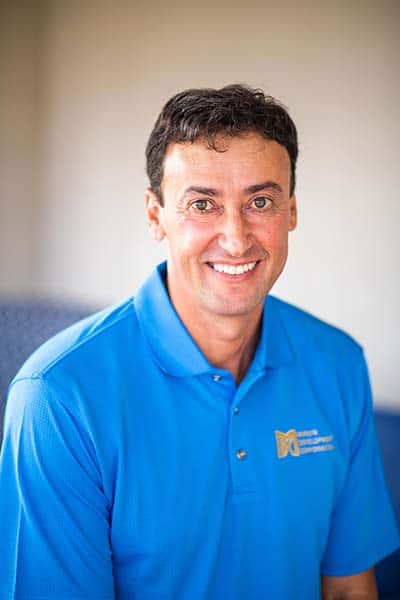 Hussein Easmeil
Senior Vice President
Hussein graduated from Virginia Polytechnic Institute in 1991 with a B.S. in Business Management. After graduation he began his career in the multi-family construction industry giving him 28 years of experience, 20 of them with Marlyn Development Corporation. This experience and his ability to develop trust and professional relationships with new clients and subcontractors sets him apart from other construction managers in the industry.
Phone: 757-437-1677
Email: [email protected]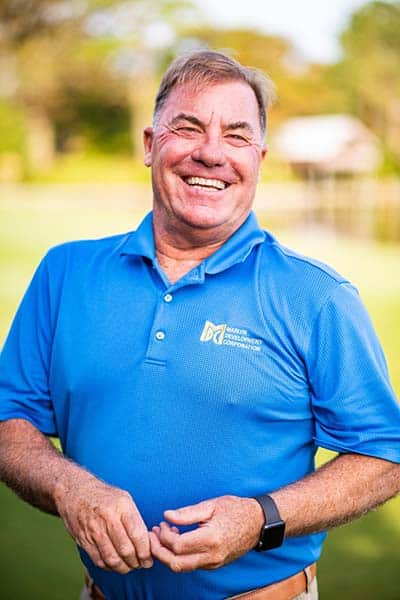 Robert Bosley Jr.
Vice President
Robert graduated from Tidewater Community College with an Associate in Fine Arts degree. He has over 45 years of experience in commercial, residential and multi-family construction on government and private projects with 23 of them with Marlyn Development Corporation. He specializes in value engineering and estimating.
Phone: 757-437-1677
Email: [email protected]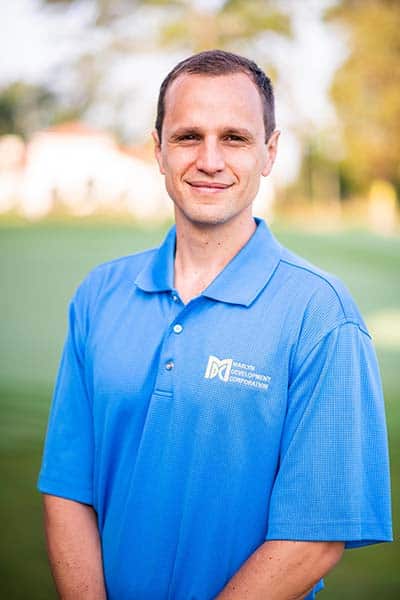 Alex Kassir
Project Manager
Alex graduated Magna Cum Laude from Virginia Tech in 2010 with a B.S. in Building Construction. After a short stint working with a non-profit in Mississippi, Alex joined Marlyn Development Corporation in 2011. He has since served various roles in both construction management and new project development.
Phone: 757-437-1677
Email: [email protected]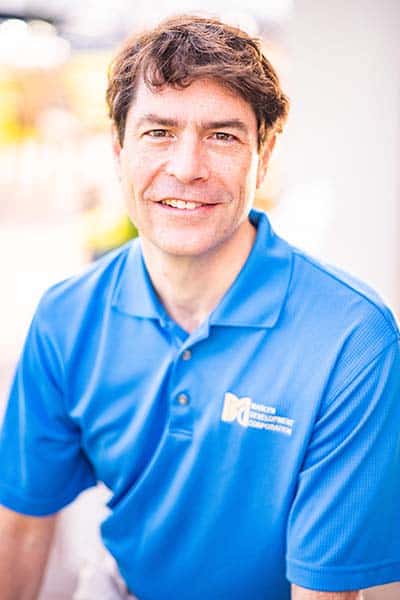 Brian Staub
Chief Financial Officer
Brian graduated with a Bachelor of Arts from the University of Virginia in 1994. He worked for 12 years at Larrymore Organization as Director of Property Management before joining Marlyn Development in 2008. Brian oversees development and financing for Marlyn's multi-family portfolio. He has worked with the LIHTC program for over 20 years and has secured financing with loan programs from the GSEs, HUD, VHDA and financial institutions via private bond placements. Brian is a lifelong resident of the North End where he lives with his wife and twin daughters.
Phone: 757-437-1677
Email: [email protected]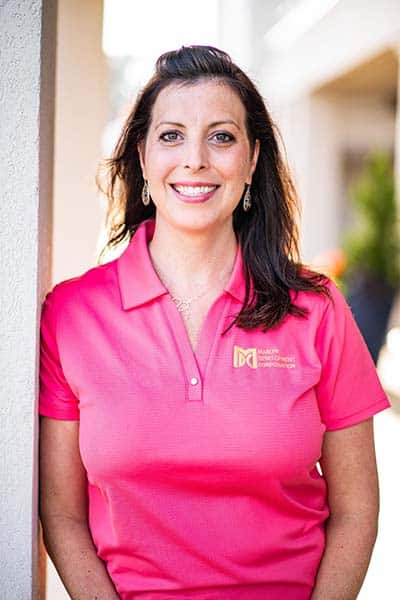 Amy Fox
Comptroller
Amy Fox graduated from Old Dominion University with a B.S. in Business Administration. Upon graduation, Amy started a full-time position with MDC's accounting firm, Wall, Einhorn and Chernitzer. Over the next two years, she earned her CPA License and gained invaluable experience. In 2014, Amy joined MDC as Comptroller where she oversees the accounting department. The department is responsible for all development and general contracting activity including accounts payable/receivable, acquisitions, refinances and cost certifications. Amy also acts as the accounting liaison with the management company for Marlyn's multi-family portfolio.
Phone: 757-437-1677
Email: [email protected]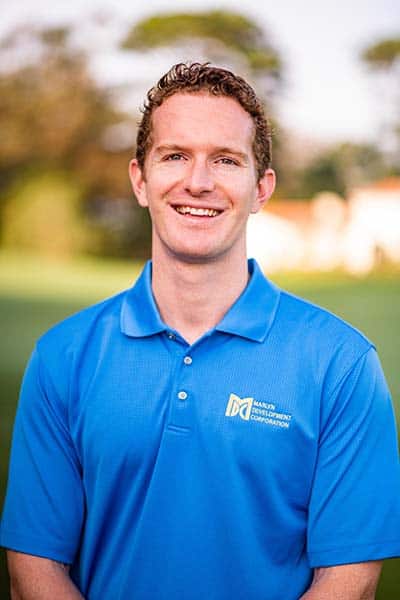 Ben Rountree
Vice President of Finance and Development
Ben graduated from the University of Virginia with a B.A. in Economics. He engages in many facets of the development process with a primary focus on determining the financial feasibility of new projects and on the placement of debt and equity. Since joining Marlyn in 2016, Ben has gained extensive experience in the procurement of Low-Income Housing Tax Credits and various debt products through GSEs, HUD, VHDA and private bond placements. He also plays a role in overseeing the financial performance of the Marlyn portfolio and assesses refinance and disposition opportunities.
Phone: 757-437-1677
Email: [email protected]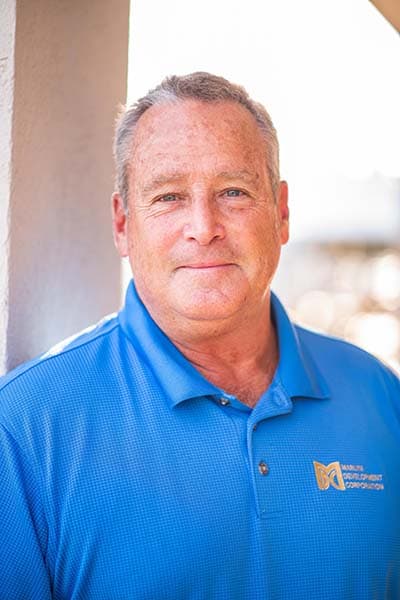 Buster Lankford
Asset Manager
Buster oversees and manages the utilities and maintenance portfolio of 2268 units with a focus on cost savings. Before that he was in military sales in the Tidewater area for 15 years. He started in the construction industry in high school building apartments and houses for multiple contractors including our president Dave Jester at one time. Buster has knowledge from start to finish in residential, commercial and marine construction. He has been with Marlyn Development for the last 5 years.
Phone: 757-437-1677
Email: [email protected]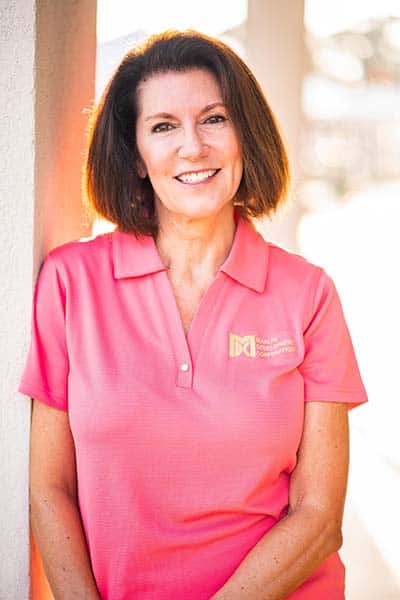 Susan Kelly
Director of Design and Lifestyle
Growing up Susan has always had a passion for interior design, which included fabrics, patterns, colors and furnishings. She started sewing her clothes at a very young age and eventually that morphed into furniture coverings and bedding. Susan brought that dedication and creativity to MDC 13 years ago. She began to design our Senior Communities and Leasing Clubhouse's to create functional and aesthetically pleasing designs to meet the needs of our residents. Susan is also the liaison between MDC and the property managers in our Lifestyle Division. By using her love for entertaining and bringing people together she has been able to develop programs and amenities that make our residents feel appreciated.
Phone: 757-437-1677
Email: [email protected]